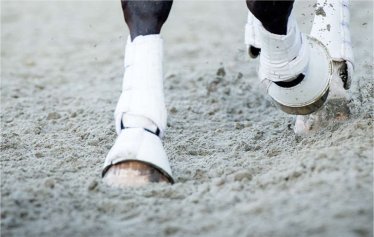 Our Surfaces
Out of our need for high performance surfaces we have created a range of Pre-mixed surfaces and fibre additives.
Whatever your requirements whether you are looking for a simple surface top-up to a full competition manège surface you can rely on? We will have an in budget solution for you.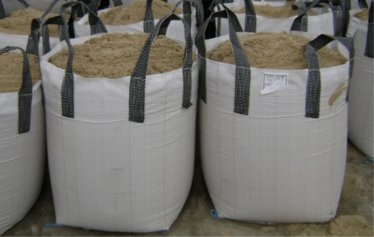 Delivery Options
Are large lorries struggling to access your yard with delivery of your new surface? Equine surfacing ltd offer our surfaces delivered in bulk bags.
We also offer the option of having one of our forklift equipped Lorries capable of the delivery and unloading. No more worries.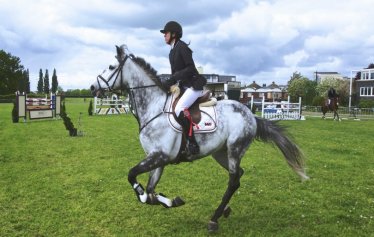 Latest News
Find out what the Team at Equine surfacing ltd have recently been upto along with the latest Equestrian surfaces and offers available each month in our news section.
Also follow us on Facebook for daily updates and images of on going work.
Welcome To Equine Surfacing Ltd
GET 10% OFF ALL SURFACES – CONTACT US TODAY TO FIND OUT MORE
Equine surfacing ltd is a family run business who offer a wide range of high performance surfacing solutions. Utilising our wealth of experience obtained through years working within the equine surfacing industry, we can advise on the best surface for you within your particular requirements and discipline.
Access issues for standard tipper lorries? Our surfaces are available for delivery in bulk bags Let us take the stress out of the process for you, our forklift truck equipped lorries can deliver your bagged surface into the tightest of Arena's. No matter how tight the access we can take care of it for you.