Poly-Pro Equine Fibre additive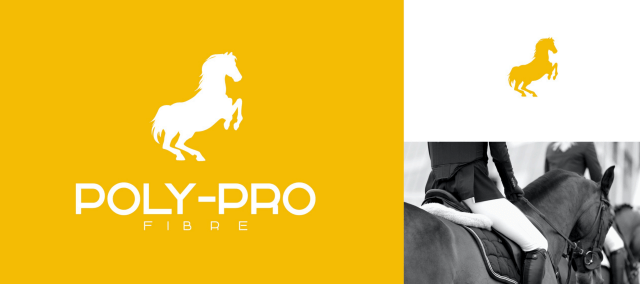 NOW OFFERING FREE UK WIDE DELIVERY
Our Poly-Pro fibre additive is a best selling equestrian fibre additive. The fibre is blended in house utilising fully synthetic Polypropylene fibres as the base material a polyester hair fibre is then added to improve moisture retention.
This equestrian fibre additive is an incredibly high performing equine fibre that will out perform any
on the market. Our Poly-pro equestrian fibre additive is supplied in large 300kg dumpy bags, the material is compressed into each bag and not baled which makes it a far easier material to spread.
The Poly-pro equine fibre is the same fibre that is used in all our of Competition pre-mixed surface.Our fibre is an excellent addition to any sand based surface, used to either top-up an existing sand and fibre surface to improve surface stability or it can be added to a new sand base to provide a stable root structure transforming your brand new equestrian surface.
We offer very competitive delivery rates and in every case can take care of the process of unloading your fibre for you
OUR FIBRE IS NOW ONLY £85 + VAT PER 300 KG BALE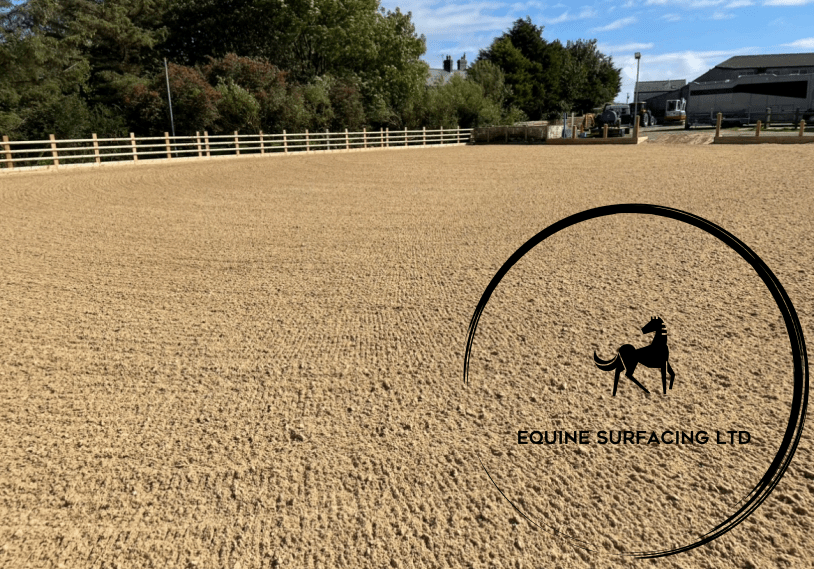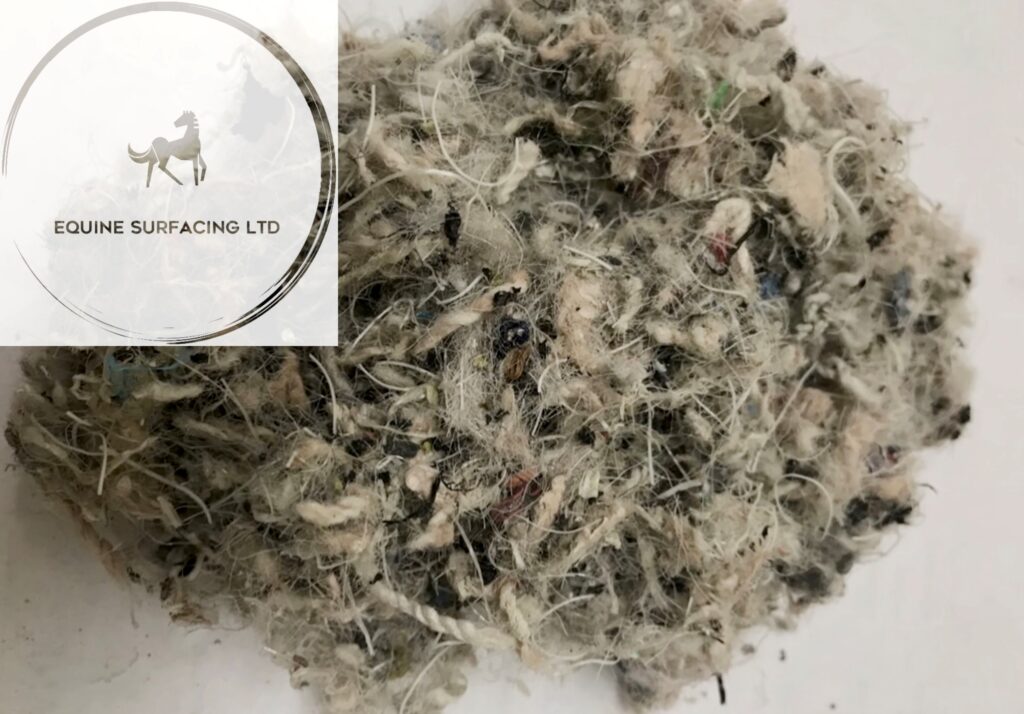 Delivery available throughout the uk and Ireland contact the team on 03334561650 with your requirements. 10 bale Minimum order to qualify for free delivery.