We are Team equine surfacing ltd, we exist solely to make the lives of our customers and their Equestrian companions less stressful and more enjoyable in the saddle.
From our humble beginnings back in 2019 we have grown to produce a large range of Surface's and fibre additives in house that will match any on the market at a price that will provide you with the best possible basis to allow your individual growth within your particular discipline.
Our products are tried and tested and are being utilised by some of the largest names from College's through to large racing yards within the equestrian industry.
Our team have a vast knowledge gained through a collective 50 years working within various area's of the Equine industry to provide a range of high performance pre-mixed surfaces at an affordable cost.
From our London and Gloucestershire offices we are able to cater for your requirements throughout the uk, Ireland and beyond
We specialise in producing high performing Equestrian surfaces at an affordable price, We are a customer focused company who do our upmost in undertaking/tackling surface installations in hard to reach areas where other companies will fail.
These surfaces are produced to offer excellent stability and energy return yet keeping to a very pleasing aesthetic.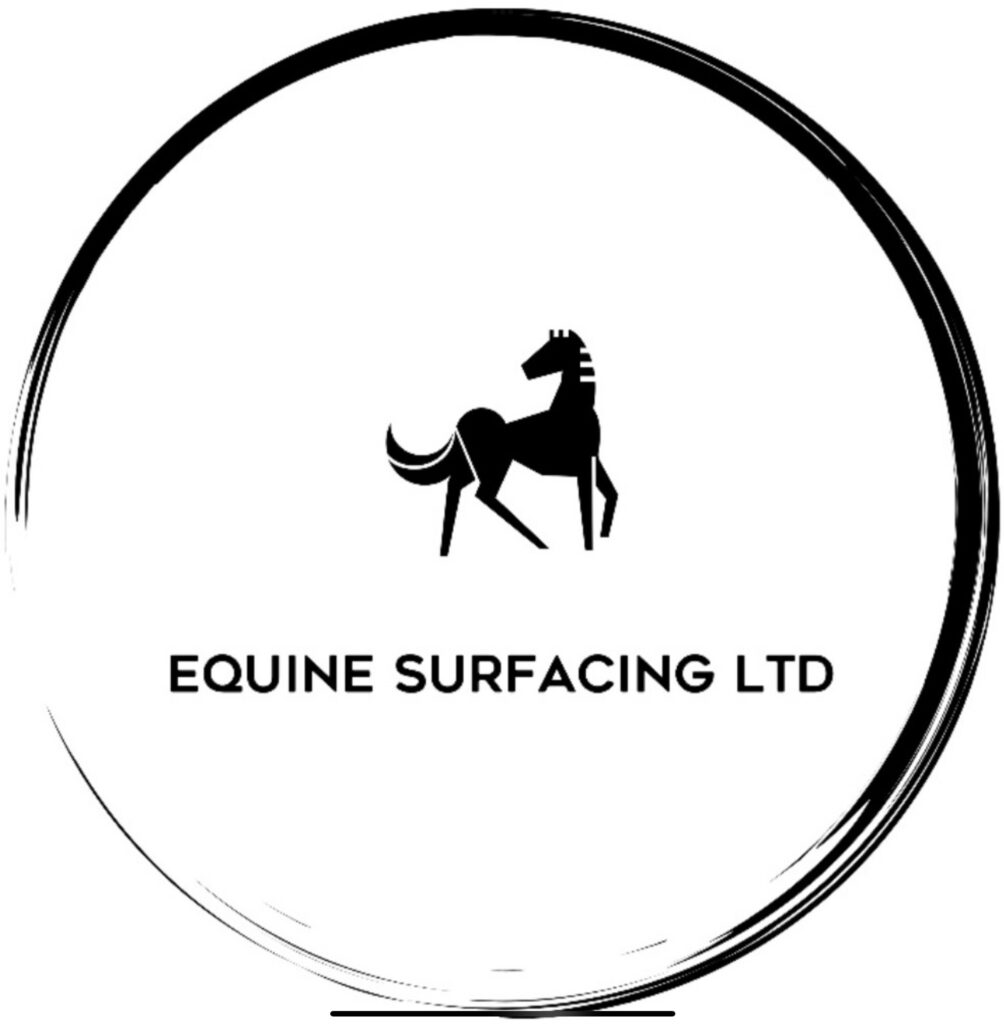 Our core values
Put customers first
Without question and unconditionally
Being human
Our combined personal need to be accessible and humble
It's always about doing the right thing
We are a team who are always and without exception genuine, honest and trustworthy
Get in touch
For new surfacing enquiries please email:
enquiries@equinesurfacingltd.co.uk
For technical enquiries please email:
simonp@equinesurfacingltd.co.uk