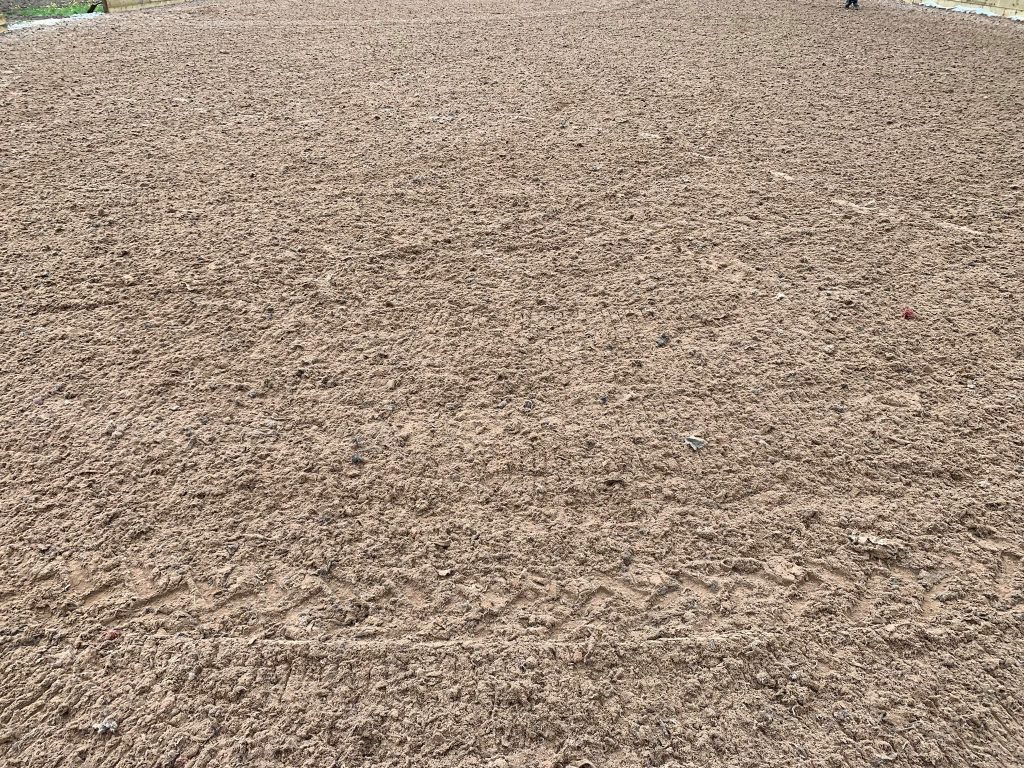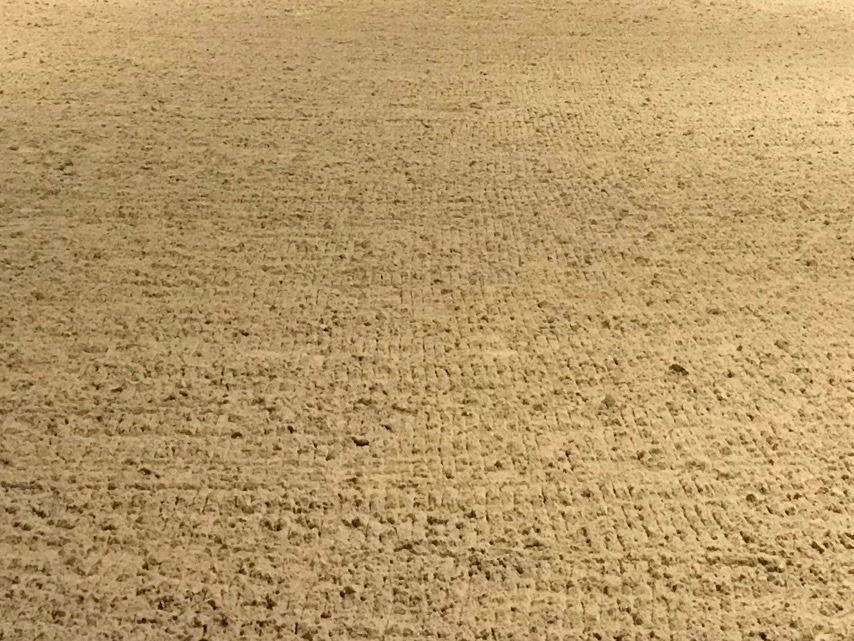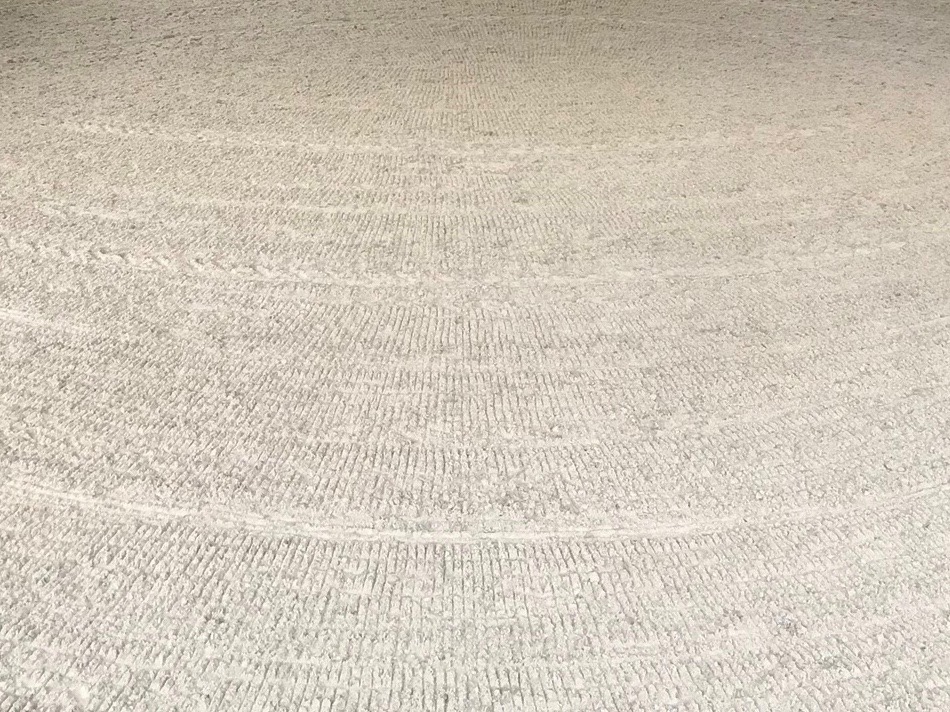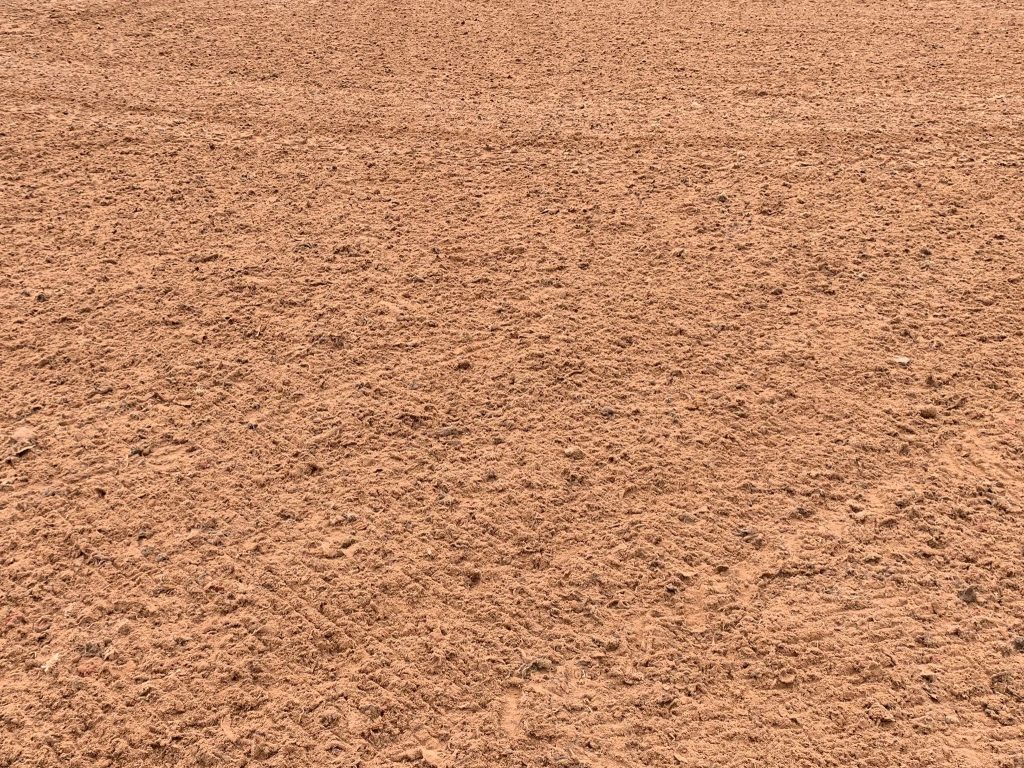 ---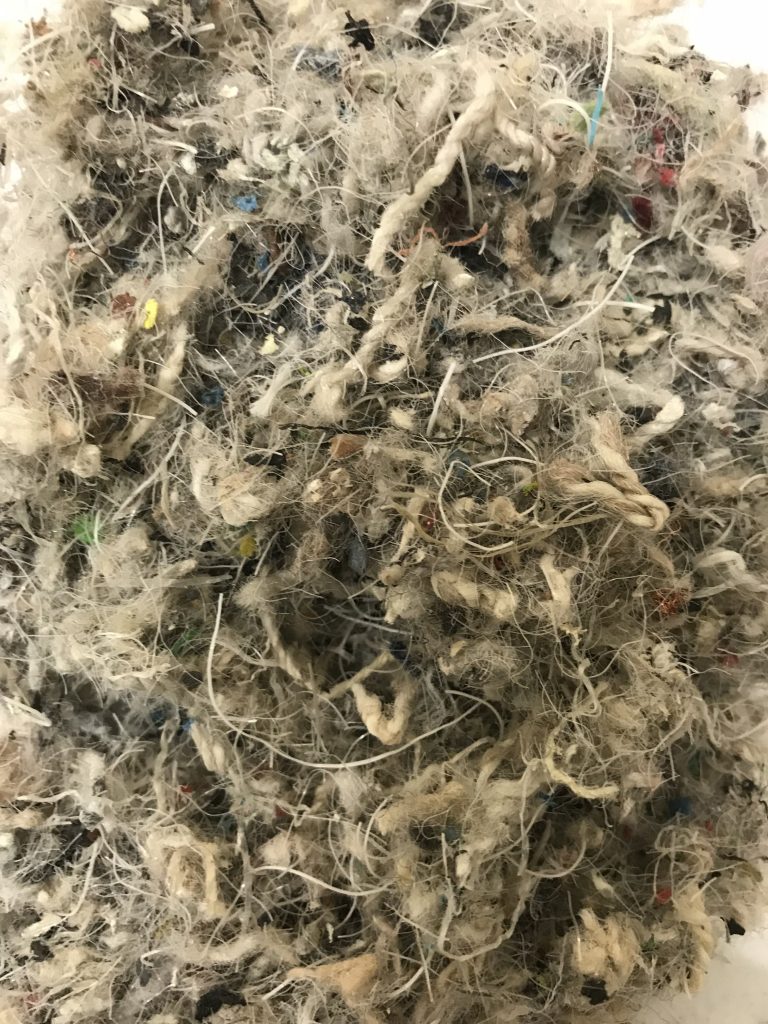 Poly Pro Fibre
Our best selling fibre surface additive.
Our fibre is blended in house using polypropylene fibres as the base material, polyester hair fibre and a pvc granulate is introduced to the blend, giving you an incredibly high performing fibre that will match the performance of any on the market.
Our Poly Fibre Pro is used in all our pre-mixed surfaces, alternatively you can purchase it by the bale to use in your existing surface, it is easy to install and will transform the performance of any sand based Manège surface.
Now only £85 per bale.