Sasha Goodwin – Caterham (South London)
Not one for FB posts these days but I Just wanted say a massive thank you to Simon at Equine Surfacing Ltd for clearing, upgrading and adding his amazing fibre to our school to bring it to a fantastic standard, in a very short amount of time for an extremely competitive price (I had numerous quotes).   End result seen here. Would have no hesitation in recommending this company! Looking forward to using it with my new pony! Thank you Simon and Team.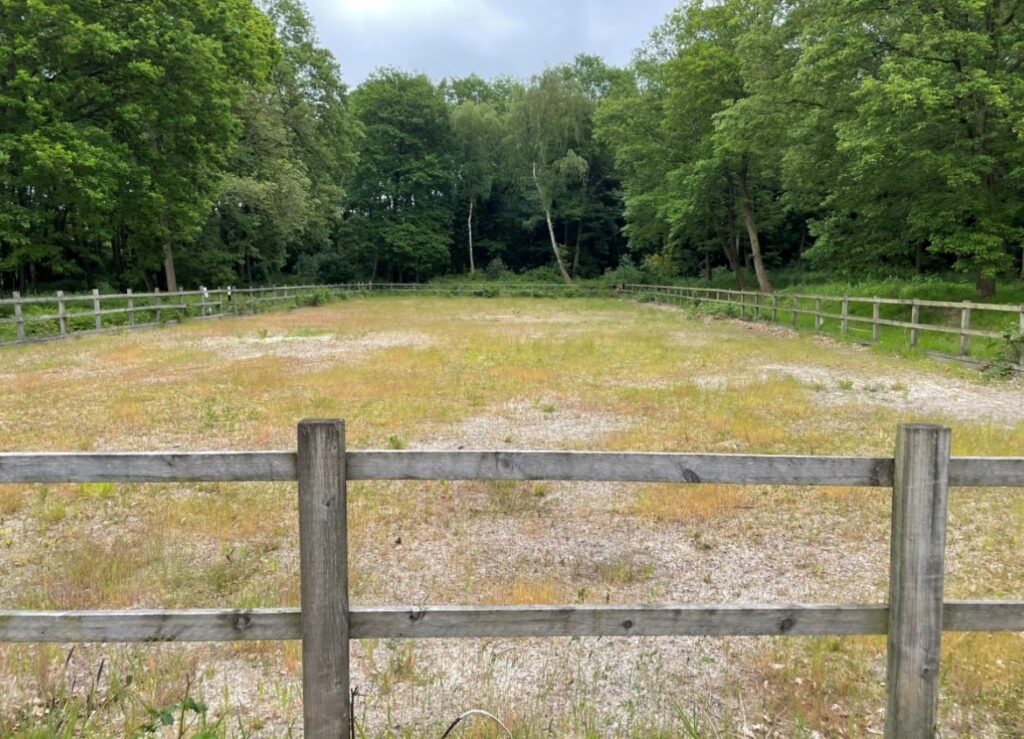 BEFORE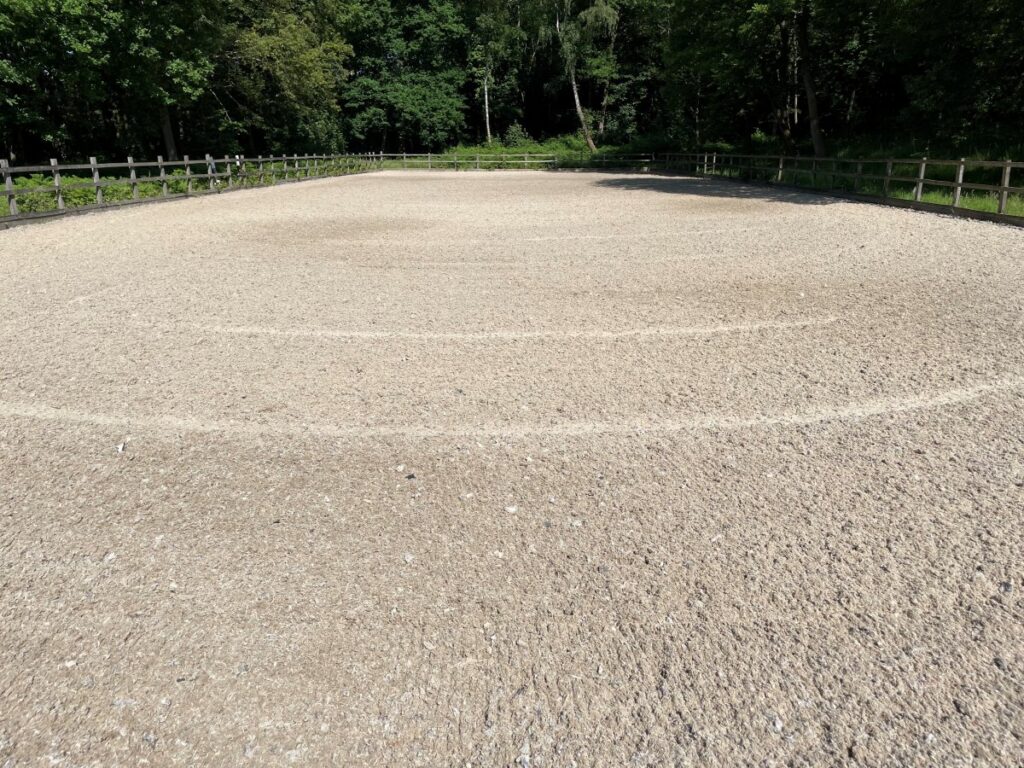 AFTER
Nathalie Baaren
Thank you so much Equine Surfacing Ltd. This is the first time I actually want to praise a company on my Facebook page and they didn't ask for it, but they certainly made my day with their awesome product and amazing customer service. I am one very happy customer!

Lucy Straker dressage
Highly recommend Equine Surfacing Ltd who came to rejuvenate our tired, deep and unstable sand and rubber arena with their fibre and the difference has been amazing!! It doesn't ride deep in the summer now and also doesn't freeze in the winter and has been the best thing we have done and so competitively priced too! The entire team were so professional and knowledgeable and I wouldn't use anyone else.

Mrs Georgina Dickinson
I am very pleased with the service received from Equine surfacing LTD. From the start I appreciated Simon's honest appraisal of the condition of the arena .Since it has been resurfaced I have been delighted with the results. Despite very heavy prolonged rain it has been dry enough to ride on at all times. The surface is very stable and rides light. An added bonus is huge reduction in maintenance. From my experience I would have no hesitation in highly recommending this company.