The benefits the correct Equestrian surface
Equestrian surfaces are an essential aspect of horse riding, health, and performance. They play a crucial role in offering a safe and comfortable environment for horse riders and horses to train, improve and compete. The quality of an equestrian surface greatly impacts the horse's movement, posture, and balance, and as such, careful selection and maintenance is vital. Choosing the right type of equestrian surface depends on several factors such as discipline, climate, location, and use.

All-weather surfaces have become increasingly popular in recent years, providing a consistent and safe surface for horses to train year-round. These surfaces are made up of a blend of materials like sand, wax and fibre, designed to offer excellent shock absorption, which reduces the risk of injuries. They provide consistent support for the horse's movement and are ideal for indoor and outdoor riding arenas.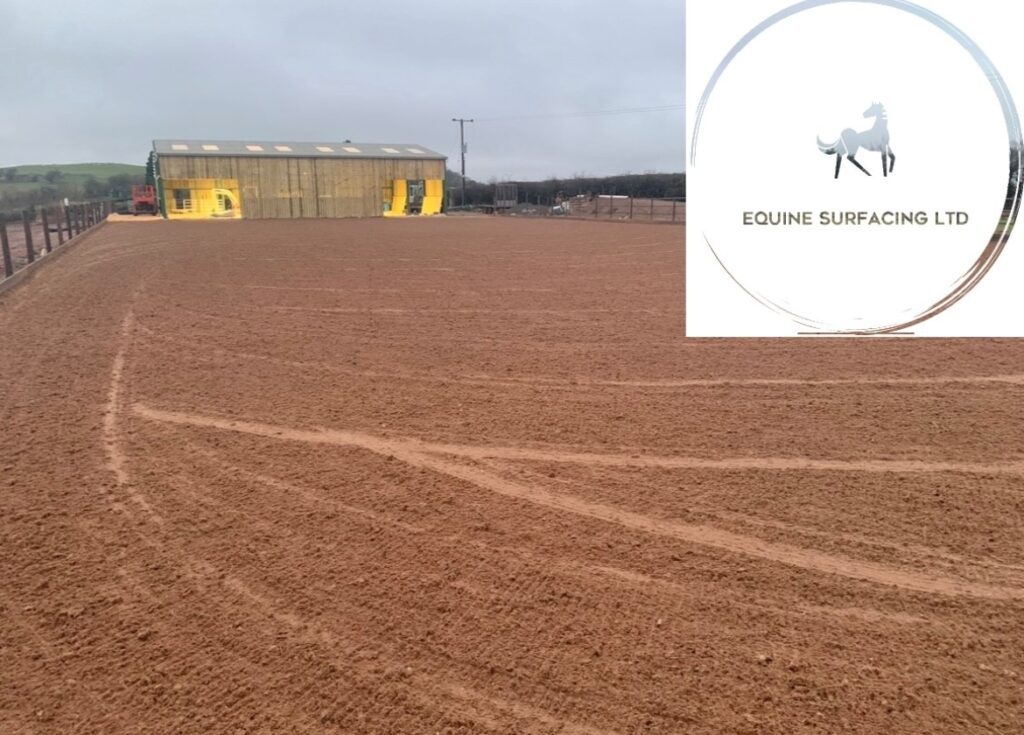 Sand surfaces have been used for several decades in both indoor and outdoor riding arenas. They provide excellent drainage and consistency, making them an excellent choice for horse owners on a budget. However, sand surfaces require frequent leveling to avoid pits and inconsistent footing that could cause injuries to the horse.

Grass surfaces are ideal for horses that participate in jumping disciplines. Grass surfaces are relatively easy to maintain, visually appealing, and provide a natural feel to horse riders. However, they also require regular maintenance, such as rolling, aerating, and mowing to maintain a consistent surface and prevent the grass from becoming dangerous.

Proper maintenance of equestrian surfaces is essential to ensure optimum performance, safety, and longevity. Grooming practices such as regular watering, dragging, and rolling helps to maintain a proper depth of footing, consistent surface, and good drainage. Ensuring that the appropriate footing is present can also help prevent horses from developing chronic conditions or injuries.

In conclusion, equestrian surfaces are an integral aspect of horse riding, health, and performance. Different types of equestrian surfaces are available, each with their benefits, but all need careful selection and maintenance to ensure excellent performance and safety. Equestrian surfaces provide a safe biomechanical platform for the horse to showcase their full potential in a comfortable and safe environment. Therefore, it is essential for horse owners, trainers, and riders to understand their importance and invest in high-quality equestrian surfaces.